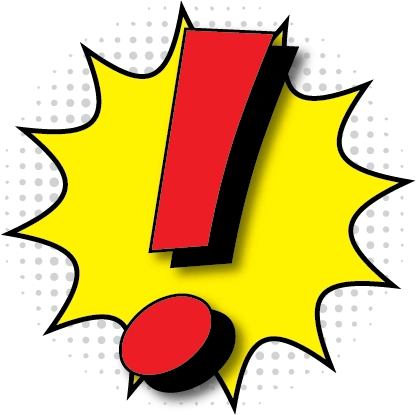 BAMF Bucks
These BAMF Bucks are to buy into mixers or PYTs from Twitch chat.
IF YOU BUY BAMF BUCKS WHEN THE STREAM IS NOT LIVE, THEN A CREDIT WILL BE APPLIED TO YOUR ACCOUNT AND I WILL DEDUCT FROM IT WHEN YOU GET A SPOT DURING STREAM!
Purchase the correct amount for the Mixer you agreed to.
(ex. buy 18 BAMF Bucks for an $18 spot)
*CANADIAN CUSTOMERS - Please add extra for shipping depending on how often you buy in. $5 extra per weekly shipment is fine*
*Texas customers will be charged state tax (8.25%)*
Featured Products